When celebrities hit the red carpet, they no longer look like ordinary human beings. They look like gods who descended from the skies. However, we are all mortals. It's just that celebrities know of some practical fashion hacks they use to look that way.
1. Slimming underwear
Almost all the celebs wear this. Special body-shaping underwear helps get rid of muffin tops and unattractive folds. The gown will look like it was tailored. Kim Kardashian admits to wearing high-waist shorts and even full-length leggings.
2. Double-sided tape
To make sure the neckline stays exactly where it supposed to be, you need to fix it with some double-sided tape. Just make sure that it's not visible!
3. Butt pads
To place emphasis on your curves, you can use special silicone butt and hip pads. Kristen Bell was brave enough to reveal this trick in her Instagram stories during the preparation process for the Golden Globe.
4. Glue stick instead of eyebrow wax
5. Fake face lifting with tape
Lady Gaga starts her day by attaching pieces of tape to her face. This is a great alternative to plastic surgery, which is often extremely expensive and not always necessary.
6. Deodorant to prevent chafing
You won't feel gorgeous on the red carpet if you are troubled by painful thigh chafing. Amy Schumer was really generous and revealed a great trick that all the girls can use during the summer. All you need to do is to put some deodorant between the thighs.
7. Body makeup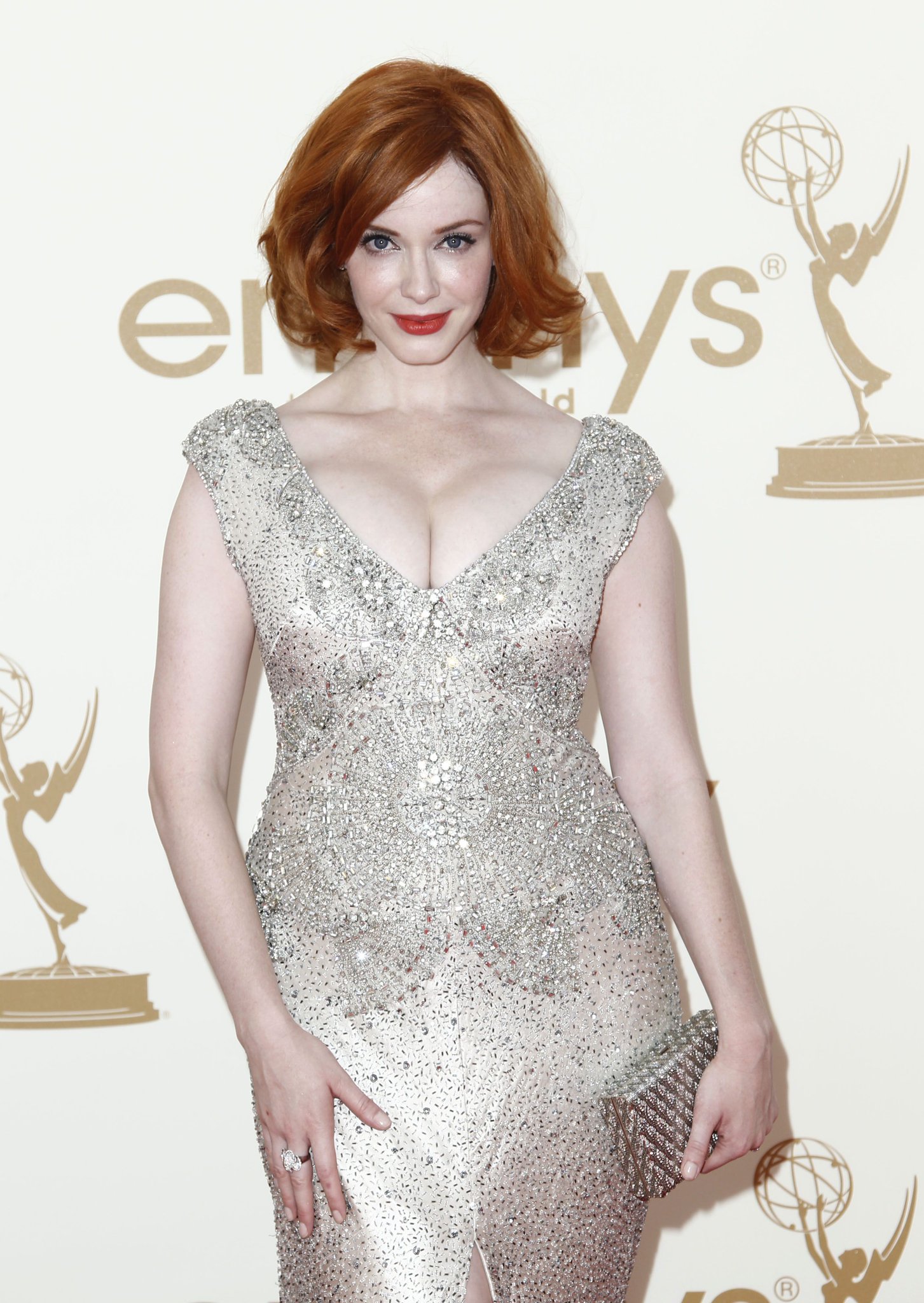 8. Limos are the best way to transfer the dress.
Celebrities hire limos for a good reason. If your dress is too tight for you to sit down — you can lie down and arrive not only in style but in a dress that's free of tears and wrinkles, since the horizontal position also prevents nasty wrinkles on the dress.
9. Silicone bra
A silicone bra is a must-have for a strapless dress or an outfit with an open back. It's no wonder that so many celebrities, including Nicole Richie, have been spotted wearing it on the red carpet.
10. A constant presence of stylists during the event
In the bright shine of a beautifully-dressed star, we often don't notice the modestly dressed people who surround them. But these are the stylists — the people who make them look perfect. Their duty on the red carpet is to watch the gown constantly and to fix any problem that may occur.
11. Wearing larger shoes
Bright Side already investigated this intriguing question — why on Earth don't celebrities wear shoes that fit just right? The answer is easy — the extra space allows them to use special pads and protects feet from swelling.
12. Shoes with heels
Male stars who are not that confident about their height prefer shoes with a little heel. Tom Cruise uses this trick especially when he has a beautiful model as his date.
13. Get ready for emergencies.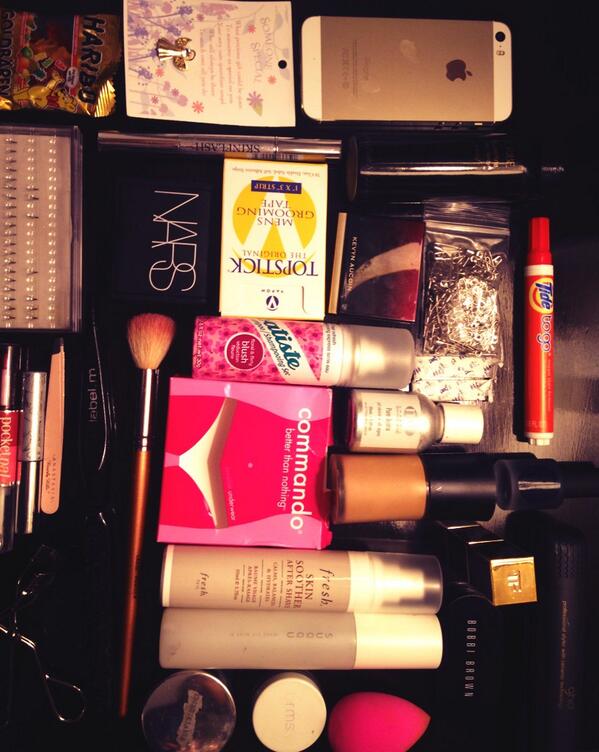 Emma Watson demonstrated what it takes to be secure during a red carpet event. No emergency should spoil the fun. So don't forget safety pins, instant stain remover, double-sided tape, and your favorite snack.
Preview photo credit Exclusivepix / EAST NEWS
Article credits: Brightside